Canadianpartygirls Review
Canadianpartygirls
Price: $2.00 (2 Day Access)
Canadian Party Girls is a porn site created for folks who love watching the finest Canadian girls across the country getting wild and naked.
00000
Canadian Party Girls Website Report
Intro
All the content on Canadian Party Girls is exclusive. There are movies and photo galleries uploaded to the site that you can get access to as a member. You need to subscribe and pay a flexible membership fee to access the videos and photos on the site.
Features
Everything you need is displayed on the first page of the site. The main menu has links to all the areas of the site. This is simply because the site is simple and basic. There isn't a lot of content uploaded. Therefore, the advanced features such as search are not necessary for the site. The two main sections you will need to access the content are "Rent It Now – VOD" and the "Videos" section. The videos section has all the videos uploaded on the site. There are less than 10 videos, so all the videos will be displayed on one page. There are many sites in this niche that follows amateur girls around and films them getting wild. Most of these sites are either American or from the UK. This is probably the only site that has Canadian women.
Content
The producers from Canadian Party Girls will convince them to do just that while being filmed by their crew. The models are exceptionally beautiful. They are often in twos or threes, as they get naughty. Sometimes they simply get naked and play with themselves. For example, there is a video of a solo girl playing with her sex toy in her office. There is also a little bit of lesbian sex involved.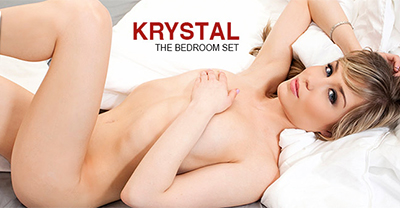 Conclusion
The content is probably not enough for a full month membership. However, you may choose to make a one-time payment and watch the DVD in 48 hours. However, there are bonus sites and a free live cam, if you choose to opt to be a member of the site.
This site no longer exists. For similar content, please go HERE